So I made a hop spider today, was super simple/easy and cheep. I had most of he bits already, heres what you need.
- Rope
- 5" to 4" extractor fan reducer
- voile hop sock with drawstring
- short length of syphon tube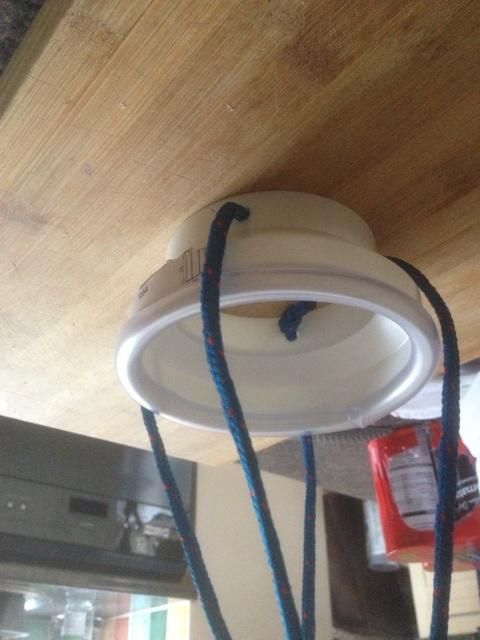 step ONE
drill 4 holes equal distance apart through the narrow part of the reducer.
step TWO
take to pieces of rope of equal length thread each end through the holes and tie a knot in the ends.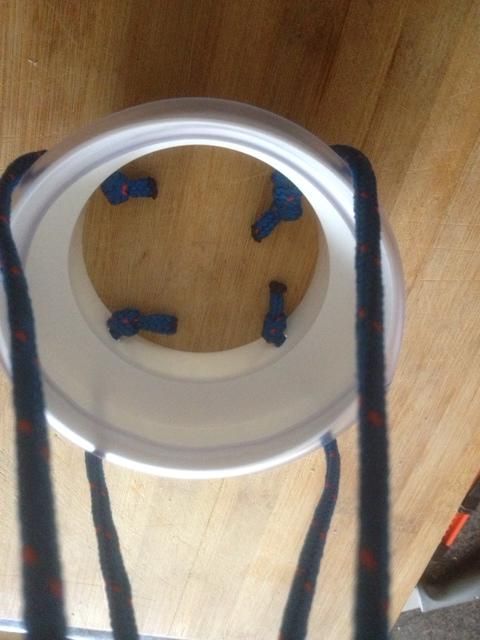 step THREE
Take a piece of syphon tube and cut to the same length as the circumference of the widest part of the reducer.
Make an incision along the entire length of the tube and push over the edge of the reducer. This will prevent the hop sock from skaging on the sharp edge of the reducer.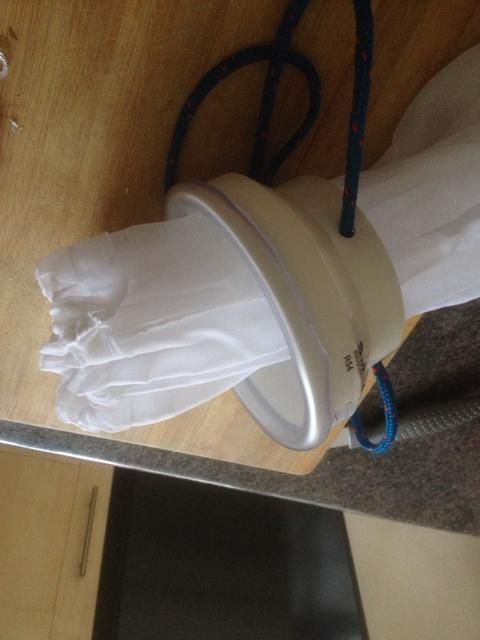 step FOUR
push the open end of your hop sock with drawstring through the reducer like in the pic above.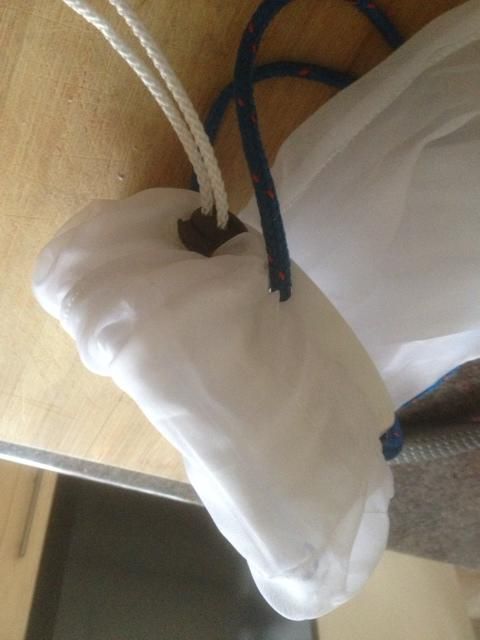 Step FIVE
fold bag over edge of reducer and pull drawstring tight
There you have it!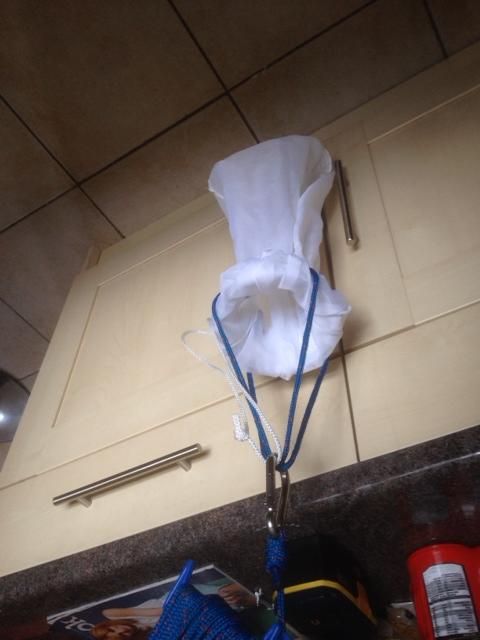 This cost me a total of £3.50 the only bit I needed was the reducer. Hope this helps someone looking for a cheep way to make a spider and hopefully I wont be burning my hands in steam any longer.